Tinder is a place where you explore new people, understand each other, Date each other, Become Partner and much more
Discovery is the best feature of a tinder app where you like or dislike (nope) other people.
To adjust who you see on Tinder, You can edit your Discovery Settings.
Step 1 – Just tap the profile icon
Step 2 – Click on Settings
Step 3 – scroll to Discovery Settings.
Final Step – Set Your Search Preferences instantly
Tinder offers filters based on location, distance, age, and gender identity.
Dating Tips on Tinder (Extra Flavour)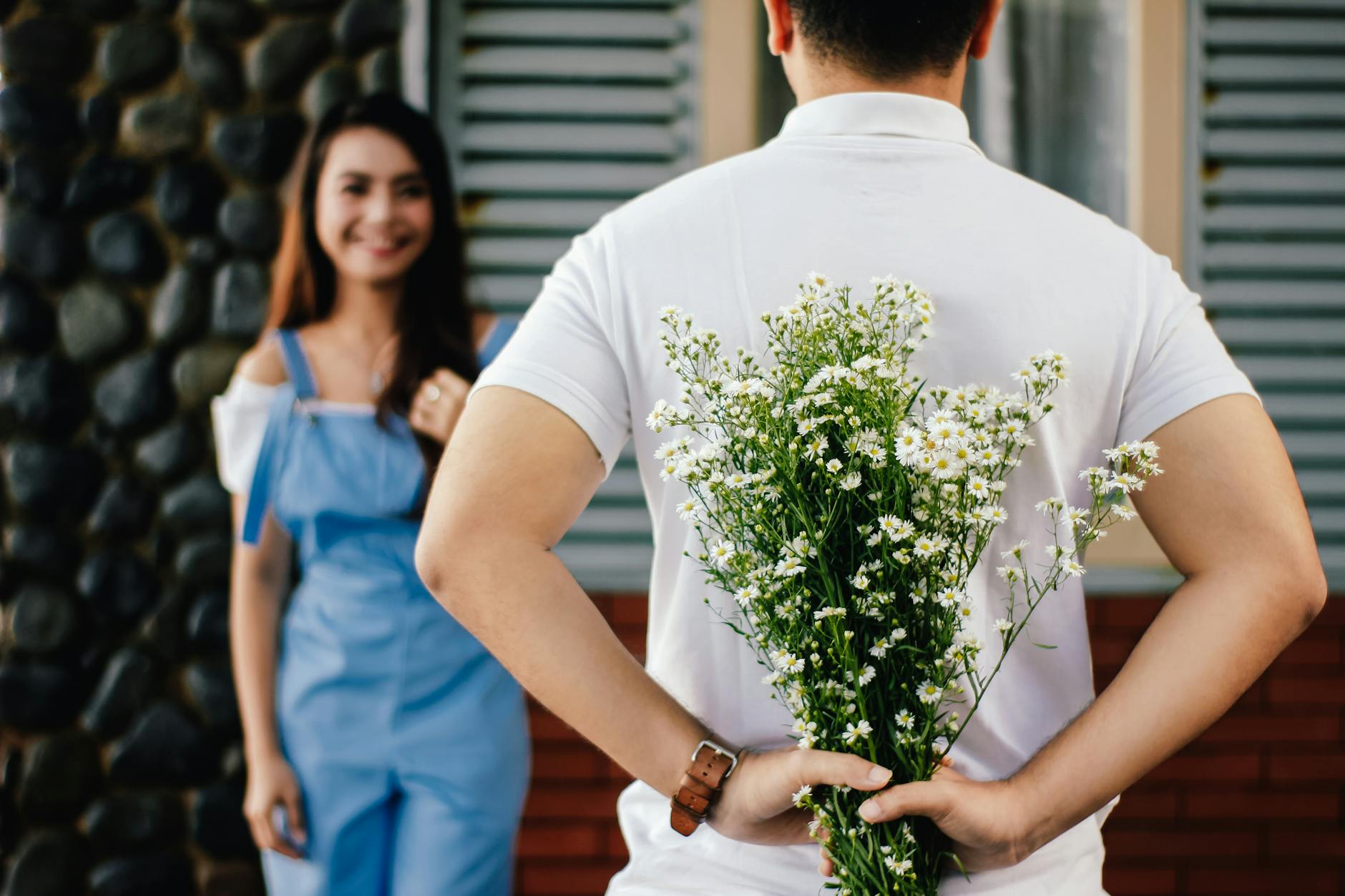 1 – Perfect Profile
The key to successful dating online is a well-written user profile. A profile is the unique, customizable area on an online dating site that contains biographical information about yourself, as well as photographs and details about what you're looking for in a potential mate.
2 Perfect & Real Picture
Be honest about who you are.
Profiler Pic & other pictures should be taken within the last six months and feature a headshot, as well as a full-body shot. "Putting up pictures that represent what you look like means you don't have to worry later if he or she doesn't call you to go out again, that it's because of how you look"
3 Perfect & Real Username (Handle)
You need to be real when you are preparing for online dating, A silly mistake can harm your relationship or opportunity to become a good match. Don't pick something that will likely go over people's heads or come off as inaccessible, need to be simple and real.
4 A Clear Status
Your status headline should answer a simple and basic question such as "What am I looking for?" – Like the username, stay apart from being too smart. "When you use too many jokes or confusing elements in your status, people aren't getting to know the real you.
Want To Read More?
What is Tinder Meet in Person Verification (Photo Verification)?
What is Tinder's Email Address?
How To Cancel Tinder Gold Membership?
How To Start A Conversation On Tinder?
How to Unmatch on Tinder Without Messaging (2020)